For creating an ecommerce store with the aim of selling the products you should be aware of the different functionalities which can be included on the website.
The good thing is that due to popularity of e-commerce stores any Web Application Development Company provides eCommerce Website Development Services. Our target here will be to look at some of the interesting functionalities which you can include in your store as well.
Useful Functionalities of eCommerce Websites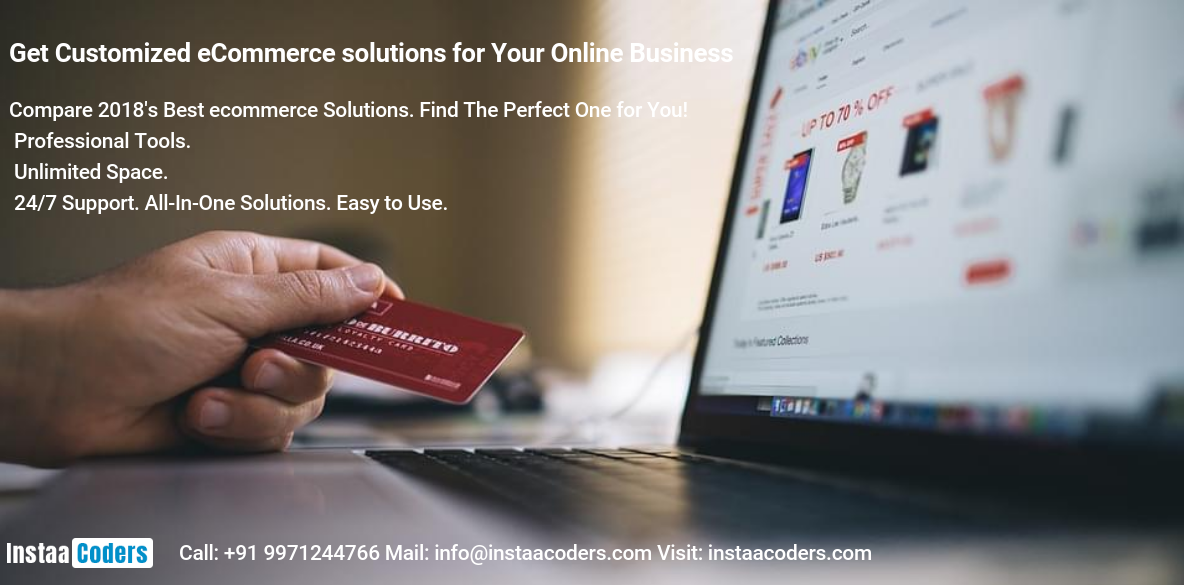 Low Order Fee – If there are some low value products for which you want to set a fixed margin in order to have some profit while selling them then you can use this feature. You can set a fixed amount for products that are below a specific amount.
As for example, if price of some products is Rs.60 then a low order fee can be set as Rs.5 for all products having that price. As such your customers will automatically see price of those products as Rs.65 in the front end.
Reward Points – It is possible to use the reward points feature on your eCommerce website. Using this feature your customers will be able to earn points with every purchase they make. Afterward these points can be redeemed as discounts on price of subsequent products they purchase on the web site.
The benefit of using reward points is that it helps in improving customer retention on the site as well as increase value for the brand.
Tax Calculation – Now tax calculations become even simpler due to the availability of this feature for eCommerce stores. You can set whether the tax rate will be a percentage or fixed amount of the value of the order.
You can also fix tax value for some specific products differently from rest of the products available in your online store. This way as soon as any particular zone is selected, the tax set for it will be applied for all the products available for that specific zone.
Interested in selling online? Contact InstaaCoders Technologies which is one of the largest web development companies in the country and can help in creating your eCommerce store.